Moderen Art
Modern art can be found in many different forms. The three below resinate with me.
Clay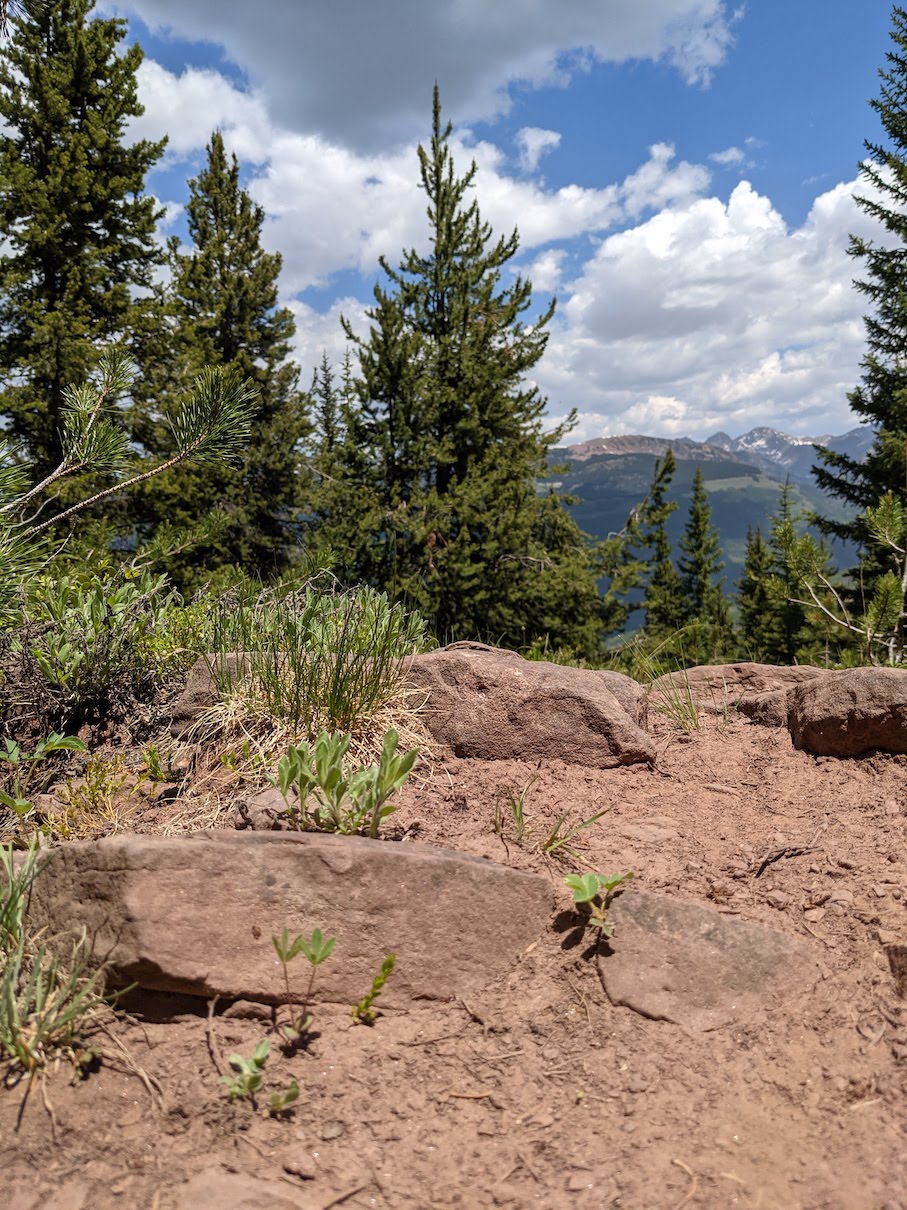 Used from ancient times to modern times to craft and decorate.
Video
Video can include many different types of art.
Movement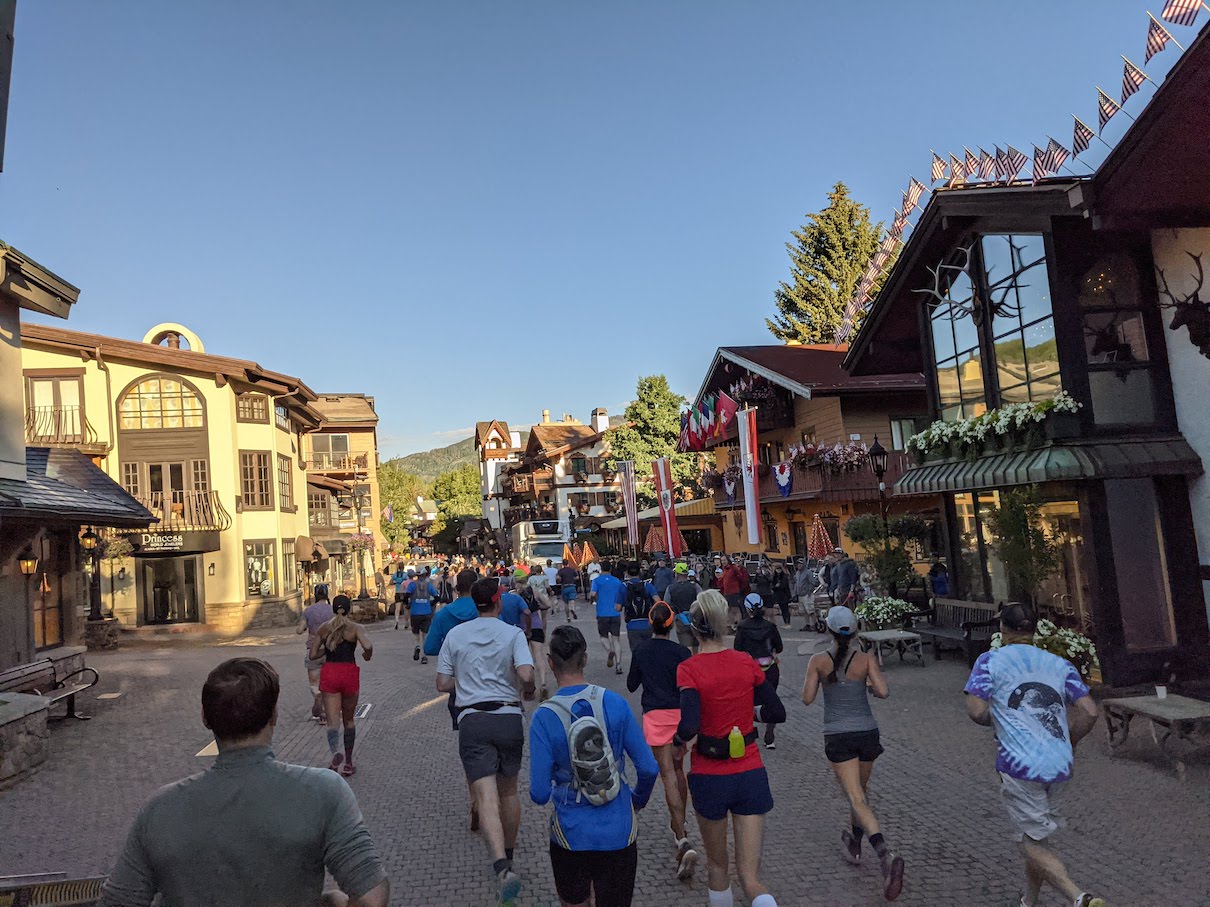 When you go outside and run, you can almost feel like it is art.
Why you should do art
It stimulates your mind
It helps you feel good
It helps you feel connected to the world
How you can start doing art
Go outside and run
Go outside and walk
Go outside and swim
Go outside and play
Go outside and do something creative
Go outside and do something fun
Go outside and do something new
Go outside and do something different
Dark Mode is OFF